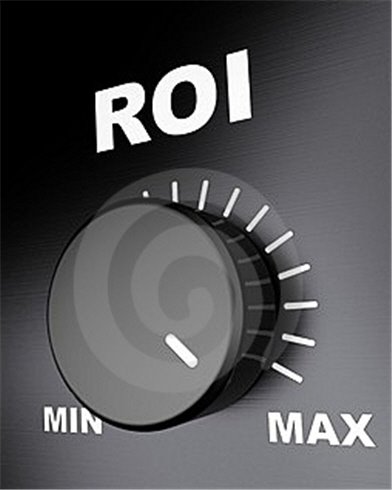 Relying exclusively on expensive advertising and the media to deliver organization's message is long gone. It is worth noting that the mainstream media is still important, however, innovative marketers create compelling information/content/story and use the web to tell that story.
The Web allows organizations irrespective of the size to reach both buyers and sellers directly without the hassle involved in the mainstream form of advertising. Web advertising investment provides the most significant form of return on investment (ROI) for organizations.
I keep on wondering why African businesses are not actively involved in moving their advertising investment to the Web. Is it that they are afraid to make a move and prefer to stay in their comfort zones or what? It is important for marketers to know that potential clients are searching online for answers that only their products/services/information/contents can provide.
The Web has liberated businesses including businesses emanating from Africa from relying on exclusively on buying access through advertising or convincing mainstream media to talk about their organization. Since potential clients are eager to consume your organization's content, now is the time to publish your content on the Web.